The regional survey on Renewable Energy Sector carried out in Emilia-Romagna highlighted the necessity to build, among the business support actors, competences focused on the Energy theme, in order to provide them with more effective instruments and competences
...read more
---
"Start in Green" Final Conference in Bologna.
The Final Conference "Start in Green" that took place in Bologna (Italy) on the 18thand 19thof March was a great moment to draw the outcomes of ENERGEIA project. It was an inspiring 2 days event during which remarkable international best practices were shown and international speakers presented innovative ideas on green entrepreneurship
...read more
---
ENERGEIA has been in Greencities & Sustainability, Applied Intelligence Forum for Urban Sustainability, which was held in Malaga on 2 and 3 October. IAT has had a stand...read more
---
ENERGEIA MED Newsletter Issue 1 - Supporting Start UPs and Innovators in the RES sector...
Read more
---
SUMMARY REPORT OF REGIONAL
ENERGY SURVEYS
Reinforce entrepreneurship in the energy sector has become a central issue for the European Union, not
only in terms of economic growth, but also as concerns the
...read more
---
With the general objective of innovate and reinforce the business renewable energy sector of the
Mediterranean regions, ENERGEIA project aimed to implement capacity building processes in order to
support the generation of new enterprises and the...read more
---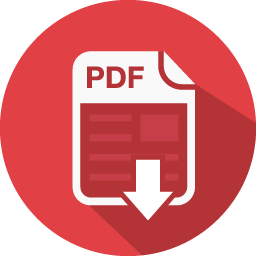 Energeia Med Supporting Start-Ups and Innovators - Growing Business in the Energy Sector - 3 GATE LEAFLET
SEE MORE
---
Guidelines for Pilot Action Implementation
The final phase of the Energeia project is devoted to pilot action design, implementation and evaluation.
Pilot actions will share the same
...read more
---
Reinforce entrepreneurship in the energy sector has become a central issue for the European Union, not only
in terms of economic growth, but also
...read more
---